my response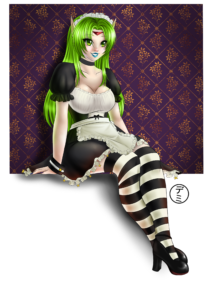 http://heartmarathon.com/5-km-race/ Hello, everyone! Welcome to the new Verde Elfa website!
https://carasupp.fr/43721-dtf79142-mon-compte-internet-free.html Today is the 3 year anniversary of the Facebook Fanpage and I'm taking this oportunity to introduce the new elven studio to you, who follow me with so much kindness and love. No, the fanpage won't be closed, but this is the place where you can see my art without distortion or quality loss, since we all know how bad Facebook (and many other social networks) reduce the pictures quality, right? In here you'll also find the online store, which will be up and running in a few days. It's too much stuff for only one elf, guys, bear with me and thanks for the patience! <3
rencontre coquine wannonce nice Please, make yourselves at home. The place might be different, but this humble elf is the same!